Newly-updated EUA Refugees Welcome Map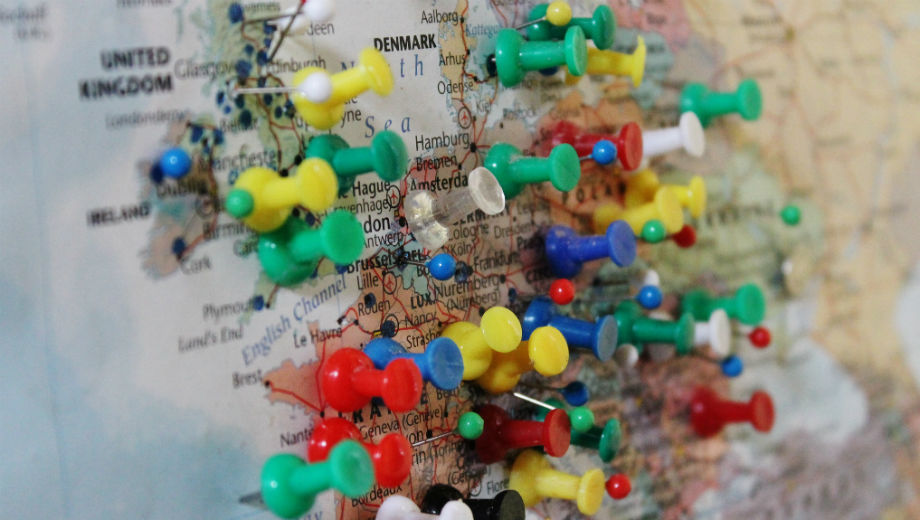 EUA's Refugees Welcome Map Campaign has collected in December 2015 almost 250 initiatives from higher education institutions and related organisations in 31 countries. They have recently updated the Map with the support of the inHERE project (Higher Education Supporting Refugees in Europe).
It now includes follow up questions too.
Read more:
http://www.eua.be/activities-services/news/newsitem/2017/02/06/newly-updated-eua-refugees-welcome-map-one-year-of-support-for-refugee-students-and-researchers