OeaD Newsletter Ausgabe 26, 2013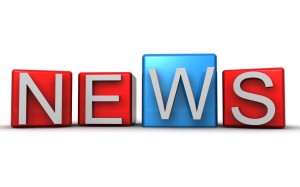 Die 26. Ausgabe des OeaD Newsletter behandelt die Themen:
OeAD-Event: Ugandan Experiences. The Art of Pursuing Gender Equity;
OeAD-Workshop: "You are powerful! Become an Active Agent for Human Rights!"
Lifelong Learning Award 2013;
Netzwerktreffen: Sparkling Science;
IFK_Junior Fellowships und Informationsveranstaltung;
IWM – Jozef Tischner Junior Visiting Fellowship 2014.
OeaD Newsletter Ausgabe 26,  2013
http://us5.campaign-archive1.com/?u=9834e15fc37f9a55ea12f7add&id=15e78ee292&e=6a7606c872