One semester in København, Danmark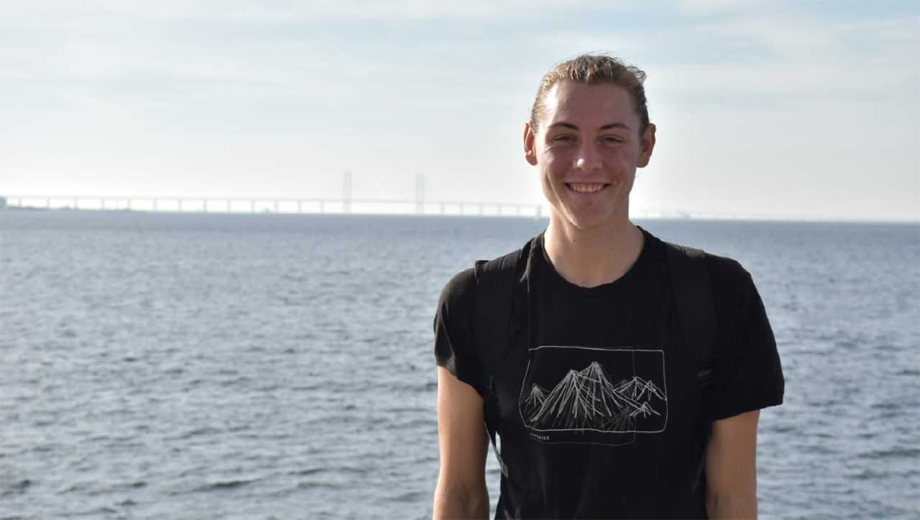 THE UNIVERSITY, "MUSIC" AND "THE NORDIC MODEL"
Alongside my internship where I spent 3 days a week in a Danish Folkeskole, I had two courses at "KP" (Københavns Professionshøjskole).
Those classes took half a day each and have been very likely. The "Campus Carlsberg" is a brand new, incredibly well equipped building which enables a wonderful study experience – I spent many weekends there, simply enjoying myself and all the facilities offered to students, like all the gyms and music rooms.
For the music course, I had especially kind lecturers who became more like colleagues and friends rather than teachers. I learned a lot about music education which I could directly transfer into practise in my internship (I'll come to that later). I also sang in the university choir and had some performances – It was great fun!

The Nordic Model taught me a lot about the Danish values and the values of the Folkeskole (which is the Danish school form for all 6 to 15-year-olds). We learned to cooperate, to work in groups and we observed a school for a whole week. That experience was the basic to work on in our assignments and presentations.
INTERNSHIP @ TRONSGÅRDSKOLEN in FORTUNEN, LYNGBY
At first it was daunting when I heard that the school was a 40-minute bike ride away from my home and I had to go there (and back!) 3 times a week but the first day and the warm welcome of all the teachers was motivating and I loved to go there every single day since then. On the first day I joined a coding class which was a voluntary subject for 10 to 14-year-olds and very interesting (It was no big issue that I did not understand a single word in Danish).

During my 30 days in this school I taught 3 different German classes with Anette. I wasn't observing there, I felt straight like a teaching colleague because obviously I knew the subject-contents very well. I told them about Austria and I partly planned most of the lessons. I was also joining 2 sports classes with Bjarke where we were teaching 11 and 13-year-olds in long jump, running, basketball and many more disciplines. The whole school had a running day in Dyrehavn on the day the autumn vacation started – I did the warm up exercises with my class and the kids ran almost 8 kilometres in average in one hour (that's very imposing for 8-year olds I think!). My favourite lesson though was always music with the first grade on Tuesdays with Mette. Teaching six-year-olds, everyone can imagine, set a huge language barrier, but I got along with the class very well and I was able to try everything I learned at university and all the lessons worked out very well. In the last lesson I did a huge arrangement for Orff-Instruments for the whole class and they loved it. As I love music and younger pupils, I chose this to become my focus point for the semester and the final presentation at university.
ACCOMODATION
Thankfully, I did not have to look for a room myself. The university organized everything, and it couldn't have been better. I lived in Nørrebro, which is a very hip area, only 10 minutes by bike from the City Centre. I lived at a private home with a 50-year-old Danish woman and a cat. We got along very well and spent a lot of time together. We shared a lot of common interests, also took a road trip to her country house, the island of Falster and the beautiful cliffs of Moen. We are still in touch and I can't wait to visit her again upcoming summer.
THE CITY
The city of Copenhagen is wonderful itself. The canals, the old town, the hygge, the vibe, the second-hand shops on every corner, the incredibly wide cycle paths on each street, the great general infrastructure, at some point you even start to like the weather. But the one thing that makes the city unique, are its citizens. Danish people are the kindest, most lovely, humble and hospitable people you will ever meet. I'll be back.
Author: Moritz Schreiner.