One World Center – Be a volunteer!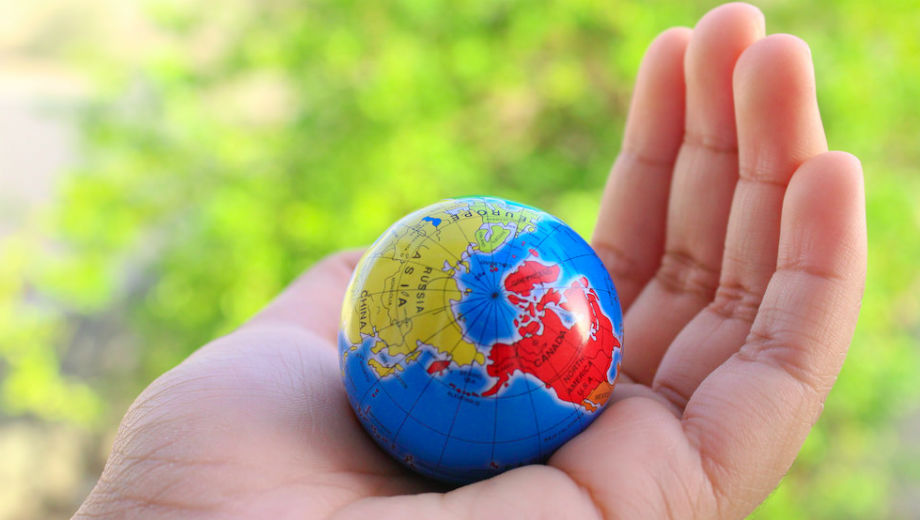 Do you want to volunteer? There is a perfect opportunity for you! The one world center has got a very good 18 months programme. You will learn about the conditions of the billions of people living in poverty and how it affects their health, education, freedom, economic opportunity and even-whether they live or die.
You can experience much more than ever before!
Are you interested? Don't hestitate and have a look!
http://enroll.oneworldcenter.dk/enroll-on-our-18-month-programme/?utm_source=Facebook&utm_medium=Ads&utm_campaign=GenerateEnquiriesFacebook-WK44&utm_term=ad-study-denmark