Online Spanish Winter School 2021 – University of Las Palmas de Gran Canaria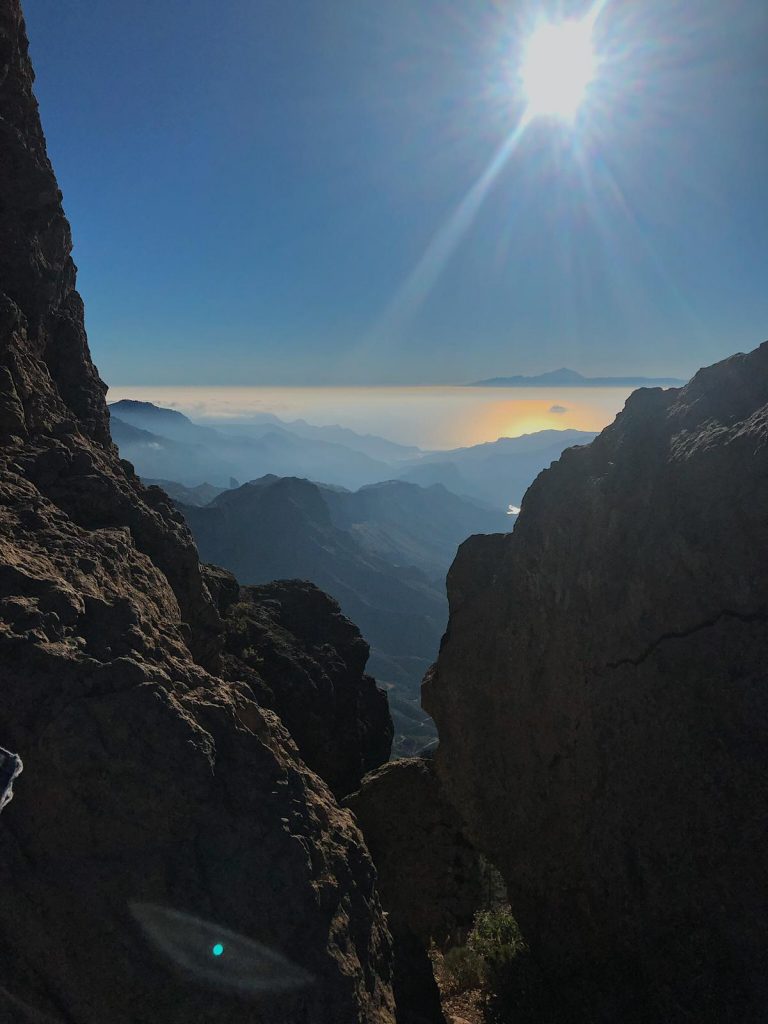 Due to the current COVID-19 situation, this year's ULPGC Spanish Winter School will be online. From 18th January to 5th February 2021, students with an A1 level in Spanish will have the opportunity to take part in a 60-hour intensive programme (equivalent to 6 ECTS) to improve their language skills.
This year's course will consist of a series of online courses, seminars and interactive activities. Although students won't be able to learn face-to-face, the aim of the course is to bring the Spanish culture closer (particularly from the Canary Islands), as well as the ones from the participants.
Date: 18th January – 5th February, 2021.
Time: 09:00 – 13:00, from Monday to Friday.
Fee: 60 euros.
Maximum number of participants: 30.
Deadline for application: 14th December, 2020.
For more information about the process of registration: