Opening ceremony of the #Come2Graz – International Week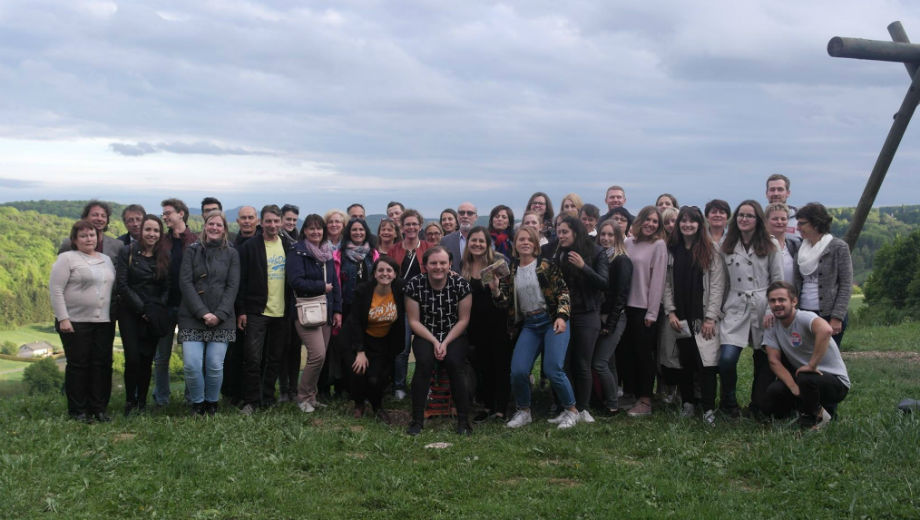 On Tuesday May 9th 2017 the opening ceremony of the Come2Graz – International Week took place in the Aula of the University College of teacher Education Styria in Graz. Mag. Susanne Linhofer, the head of the Institute of Diversity Management and International Relations welcomed the international guests and the audience.
After the performance of the Erasmus incoming students the International Week was officially opened by keynote speaker, professor Fiona Shelton from the University of Derby, UK. Her keynote's title was  "Giraffes can't dance… or can they? Appreciating Diversity in Education".
In the afternoon the group travelled to Riegersburg to visit the Chocolate Factory Zotter and they tasted the typical Austrian food in a typical Austrian restaurant, called Buschenschank.