Publication: New Vision for Education. Unlocking the Potential of Technology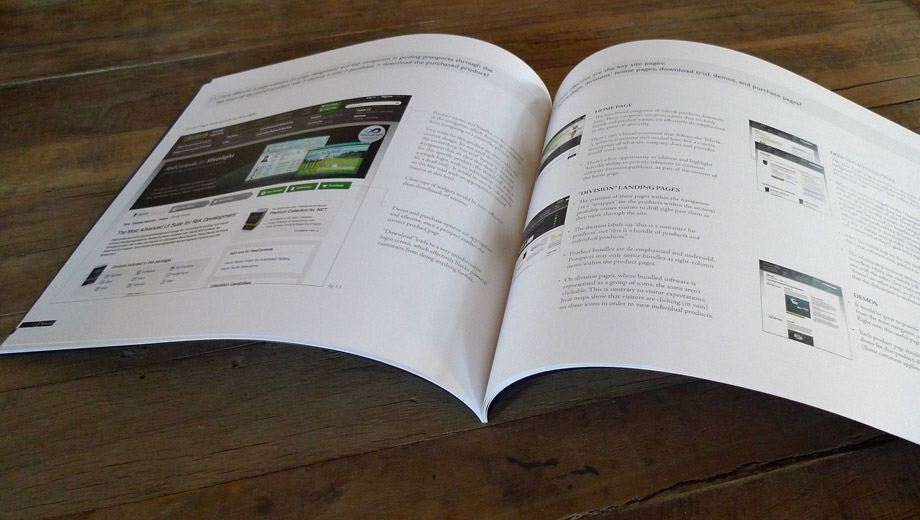 The report "New Vision for Education" analysis research literature to define the 16 most critical "21st-century skills".
The study of nearly 100 countries reveals large gaps in selected indicators for many of these skills – between developed and developing countries, among countries in the same income group and within countries for different skill types. These gaps are clear signs that too many students are not getting the education they need to prosper in the 21st century and countries are not finding enough of the skilled workers they need to compete.
New Vision for Education. Unlocking the Potential of Technology.
http://www3.weforum.org/docs/WEFUSA_NewVisionforEducation_Report2015.pdf