Report about my Erasmus WS 2020/21 in Las Palmas de Gran Canaria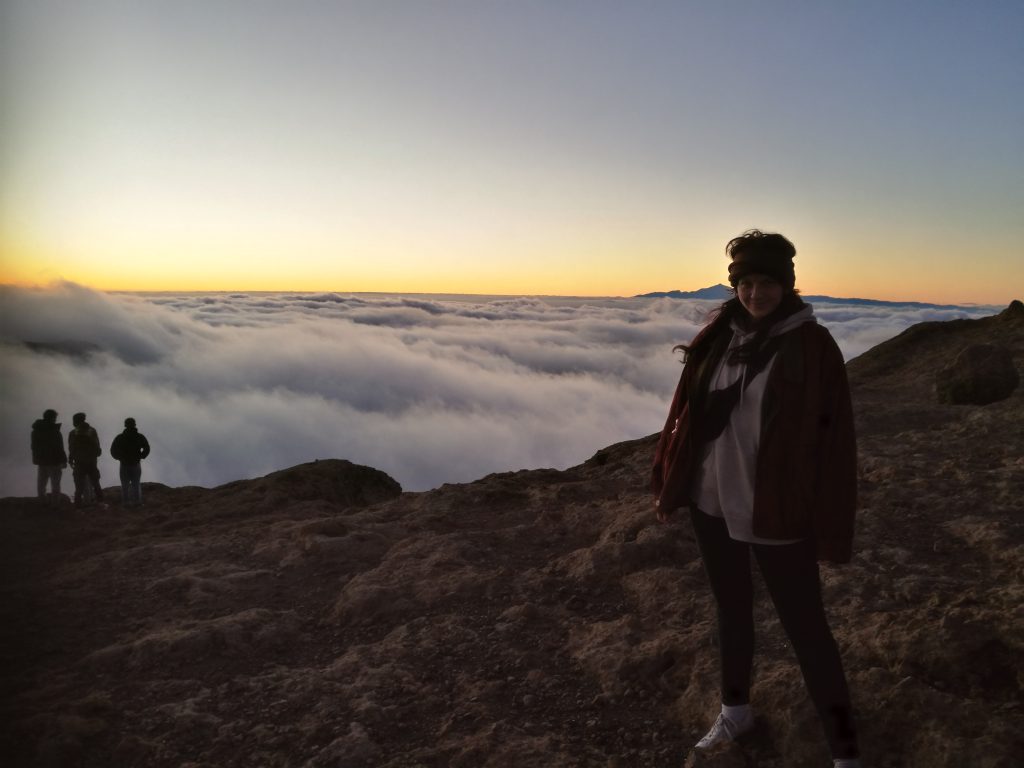 The University
The University I studied at was the University of Las Palmas de Gran Canaria. Because of the Corona restrictions, most of my courses took place online. Which takes away of the experience to spend a lot of time at the university. But the courses were still interesting, and I could still experience how a University in a different country worked.
The only thing I had a problem with, was in the beginning of my stay in Las Palmas to organize my courses at the university. I didn't have someone to ask, so I had to find it out all by myself by asking other students. But in the end it worked out.
School practice
The biggest problem I had to deal with, was finding an internship. My home university suggested I should do an internship if it is possible. But sadly, because of the corona situation, the university didn't have any schools I could choose of. So I had to find a school by myself. I was lucky that two friends of mine were also searching for an internship. We found the private-school "Colegio Heidelberg", which gave us the opportunity to do an internship. It was such a blessing, because it was also the only school which replied us back.
Colegio Heidelberg is a private trilingual school. They have classes in Spanish, English and German. They have a kindergarden, a primary school and a high school. I had a wonderful experience at that school. The teachers and staff were wonderful and helped me out a lot. I could see so many different classes and also could help the teachers there. Sometimes I was allowed to take the half of the class and teach them by myself.
Accommodation
I highly suggest any other Erasmus student should search an apartment when he or she is in Las Palmas. So they could see the place before signing a contract. At first, I found a place, while I was still in Austria. But in the end this place was dirty and full of cockroaches. I didn't want to stay at that place. But I already paid for the first rent and the caution. I couldn't get it back from the owner, he refused to give it back. I lost 680 Euros.
Luckily I found a new place, and I was really happy with staying there. It was a room in an apartment with 3 other people.  2 other Erasmus students and 1 local.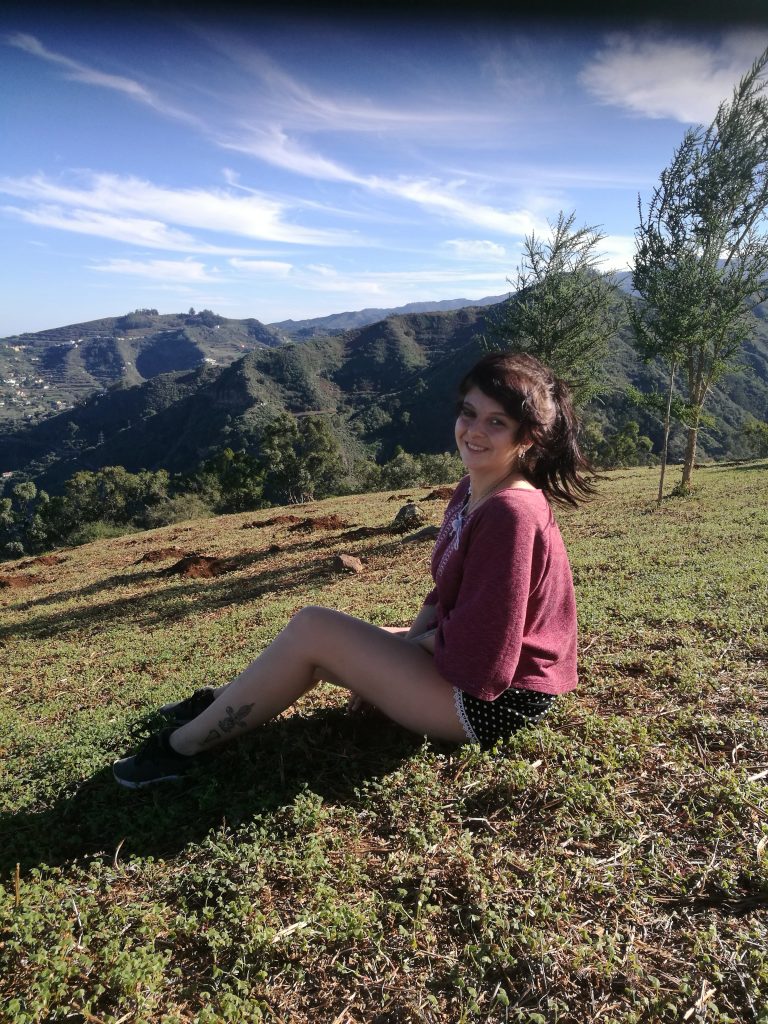 The city
I really liked the city. I lived near Las canteras. It is a beach in Las Palmas. I went there for a walk nearly every day. You also have a good bus system in Las Palmas, so you can get to other districts much more easily. You have other nice parts of the city as well, there is isleta, which I also really liked to walk to. And also the historical part of the city, it is called Veguetta, was really nice to see. The city has a lot of possibilities to do sports and other activities, which I took. But I also enjoyed renting a car and seeing other parts of the island, like Maspalomas, which is in the south or Teror, which is in the mountains.
Summary
I really did enjoy my Erasmus. It helped me so much personally. Even though the Corona situation limited my possibilities in Las Palmas, it was a experience I would do again. One thing I gained is independence. I learned to be on my own, to solve problems on my own and to live on my own in a city abroad, where I could barely speak the language. I think this also gave me more self-confidence than I had before. It gave me the feeling that I can deal with everything, what life throws at me. I could improve my Spanish skills a bit, but I think I would have learned more, if it would have been possible to go to the university in person. But even with the corona situation I could practice my Spanish with the locals. I also really enjoyed seeing and learning how a different school system works. I experienced being a teacher at a Spanish school first hand, and could practice being a teacher myself. I had good experiences with the students and the teachers there and made some connections. It gave me the idea to want to work in foreign schools later. Maybe in a summer school or as a language assistant. I'm really happy I had the experience of doing an Erasmus stay. I definitely learned a lot.
Author: Kathrin Stürzenbecher.