Strengthening the quality of early childhood education and care through inclusion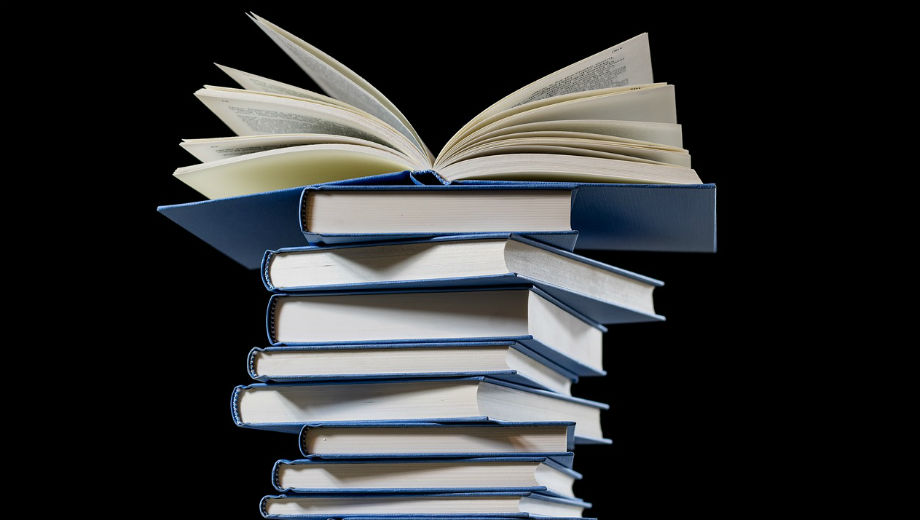 Inclusion in education is an ongoing process of removing barriers that prevent some learners to participate in quality education. This policy memo demonstrates that inclusive ECEC could further the goal of inclusive education, by ensuring that inclusion begins early in the trajectory of lifelong learning.
There is still a significantly low enrolment level to ECEC in Europe, and evidence suggests low access to quality ECEC for children from disadvantaged backgrounds, such as families of low socio-economic status. Importantly, examples from European inclusive ECEC practices have shown how inclusion can be linked to quality ECEC practices. In this regard, through joint efforts to implement inclusion in ECEC practices, we can hope that quality ECEC provides a critical step towards building a more cohesive and inclusive European society (Source: https://op.europa.eu/en/publication-detail/-/publication/d25366dd-c578-11ea-b3a4-01aa75ed71a1/language-en).