Student Technology Conference 2016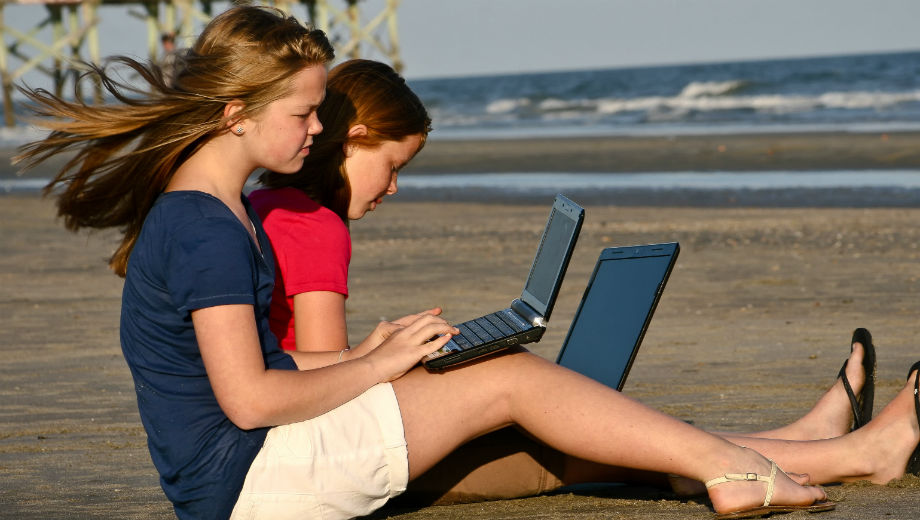 The second annual Student Technology Conference, a free one-day online event bringing together students, educators and innovators from around the world, will be held Saturday, January 30, 2016 from 9 Am to 9 Pm EST. The Conference provides an international forum for the presentation, discussion and sharing of educational technology in schools and other academic settings.
If you haven't joined this before, this is an amazing event that you will want to be a part of.
Attending: you can join anywhere you have Internet connection
http://www.globaleducationconference.com/page/sessions-and-schedule
Presenting: For those interested in presenting, the call for proposals is now open! The final date to submit a proposal is Saturday, January 23, 2016. http://studenttechnologyconference.com/page/call-for-proposals
More Informations:
http://www.globaleducationconference.com/?xg_source=msg_mes_network