Studying abroad at the University College of Copenhagen
Receiving institution/Country: Københavns Professions Højskole, Denmark
Duration of stay: 1 Semester; August 2020 – December 2020
The University College of Copenhagen offers a great variety of courses that are suitable for Erasmus students. I chose to attend the courses "The Nordic Model", "Integration of physical activities in everyday teaching practice" and "Innovation Lab". Unfortunately, the class "Innovation Lab" couldn't take place, which is why I had to switch to "Creativity and experimental processes".
Studying in the Nordic educational system first and foremost showed me what it means to work with loose boundaries with regard to the guidelines of study projects. Secondly, there was a huge emphasis on social interaction. Although, there were some restrictions due to Covid-19, our tutors still managed to engage us in social activities such as playing cards online or watching a movie together. If you are a fan of group work, you should definitely consider studying in Denmark. Throughout all of my courses I had to cooperate with my fellow students in order to complete my tasks. Another aspect that made studying in Copenhagen pleasant was the incredible campus. Luckily, we were allowed to spend a lot of time there and I can tell you this place is amazing!
I also had the opportunity to get an insight into the schooling system, since the course "The Nordic Model" offered us to go on an internship week in a secondary school in Copenhagen.
I had a lot of luck with finding my accommodation, since the student residence I lived in usually does not accept any Erasmus students. However, I advise you to look for an accommodation close to the city center. Although, the prices are higher there, commuting with public transport is extremely expensive. Also, living in a student residence can bring about several benefits such as social interaction with Danish students.
Copenhagen itself is a beautiful city that offers a lot of different activities for international students. Definitely try out "Green Kayak", where you can go on a kayak for free in exchange for collecting some garbage from the water. Due to the fact that Copenhagen's districts are very diverse, there is a lot to explore even when you've spent a longer time there already. Before moving to this city, you should really take into consideration that the living costs in Denmark are relatively high, yet, living there for a semester is priceless!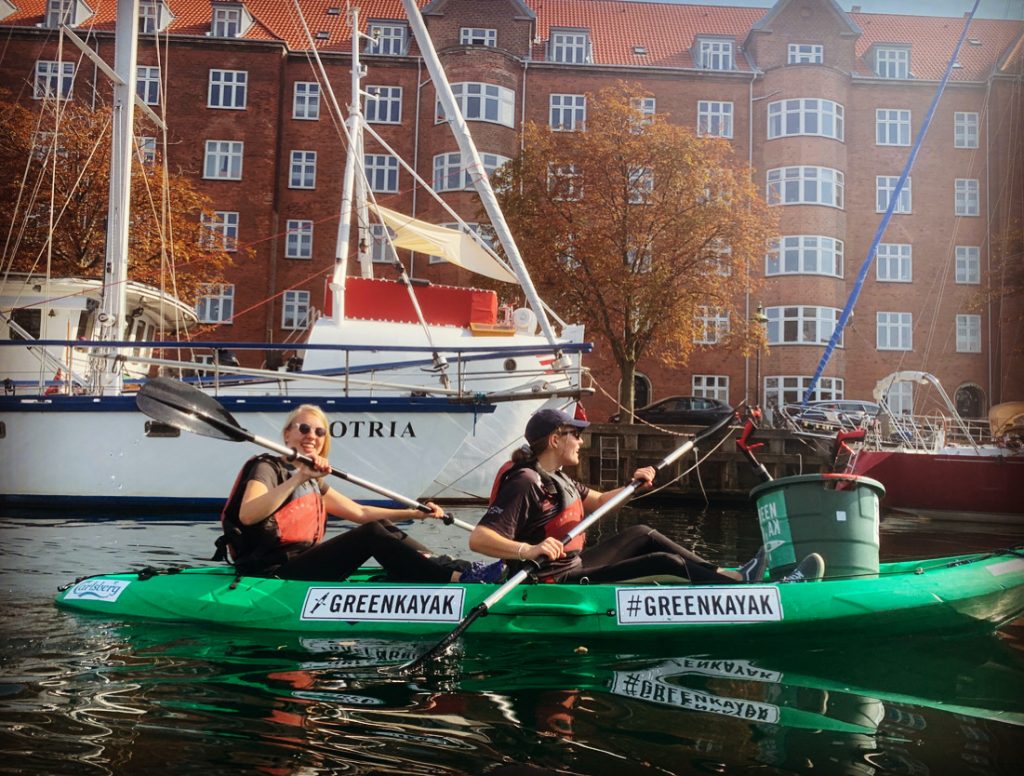 Last but not least, I can recommend that you look for Facebook groups and events in Copenhagen in order to get to know people and try out different things. This way you can stumble across really nice flea markets, get opportunities for free dance classes or find out on which day you can visit museums for free. The Erasmus Student Network (ESN) is very eager to organize gatherings with international students, so this is definitely the place where you can start your "research".
Author: Laura Jungwirth.