Studying abroad in Kortrijk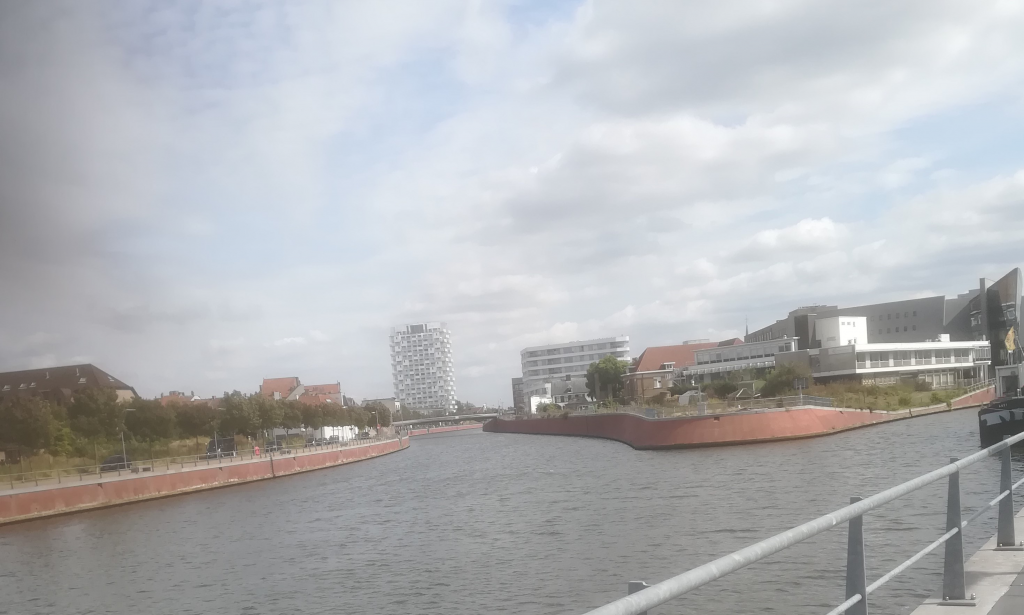 In September 2019, I decided to go abroad in order to make my dream come true: studying in another country. First, I wanted to go to Norway, but unfortunately there was no possibility to do my internship there, so I decided to go to Belgium.
The semester in Belgium started in September, so me and my friend Gregor, who wanted to join me for this Erasmus experience, went to Belgium in the first week of September. When we arrived, we were very tired, because we went there by car, but there were already some people waiting for us, who helped us to find our accommodation. Our accommodation was a student home, where many Erasmus students from different countries lived, so I was very interested to get to know them better in the next months. The accommodation itself was very clean and the rooms were set up very nice. Furthermore, the rent was very cheap, so we were really happy about this accommodation in general. The location of the accommodation could have been better, because it was far away from the University, however there was the possibility to go by bus to the university and the ticket was very cheap, so this has not been a problem for us. Our university also provided us the possibility to rent a bike for very little money, so in my opinion everything was organized perfectly.
Regarding to the university, which is called VivesHogeschool, I can say that I have never seen such a modern university before. The campus offers some cheap restaurants, a library, many green zones, where you can stay during the breaks and many possibilities to spend your time in general during the breaks. I really liked the teachers and the content of the courses, which we attended to. In our programme the main topic was health and I can say that I improved my knowledge a lot in these few months and I think that I have also learned a lot for my future job as a primary school teacher.
Regarding to the school, in which I did my internship, it is to say that this school was perfect. There were really nice teachers and the atmosphere was therefore perfect. I spend really nice days in this school and everything was organized perfectly, so I could learn a lot.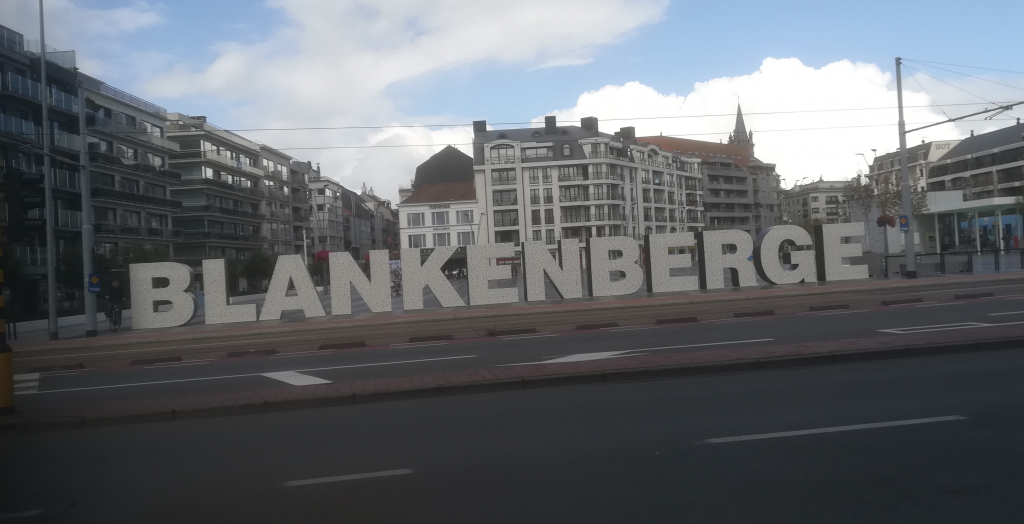 In regard to the city of Kortrijk, I can confirm that it is really a liveable city with a lot of friendly people. It is actually a very small city with a lot of green zones and I really loved this aspect that not everything is built up with asphalt. There are also many restaurants, where you can eat and naturally also some pubs, where you can spend your nights.
To sum it up, I have to say that I am very thankful for the experiences that I made during these months. I improved my English, met many nice people, which I will stay in contact with and I had a very nice time. I really suggest going abroad, no matter where, just for the experience, which will last forever.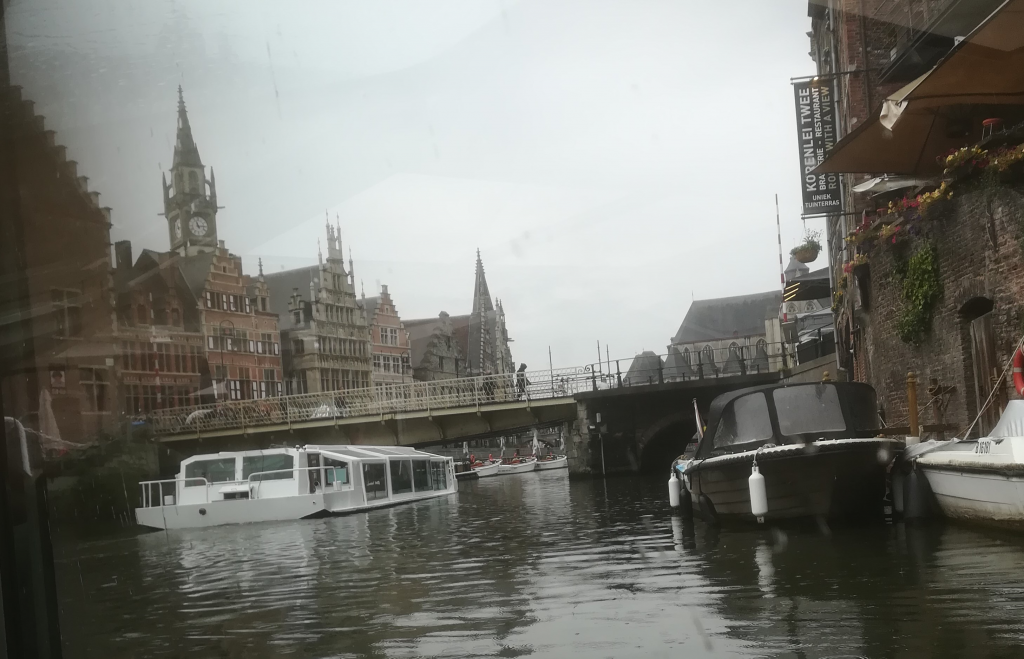 Some side – information
Rent: ~320 € per month
Bike rent: 5 € per month
Bus ticket for one year: 20 €
App for means of public transport: De Lijn
Author: Simon Bindlechner.