SUMMER COURSE: MARINE SCIENCE AND EXPERIENTIAL LEARNING PROGRAM I Setúbal, Portugal, July 2019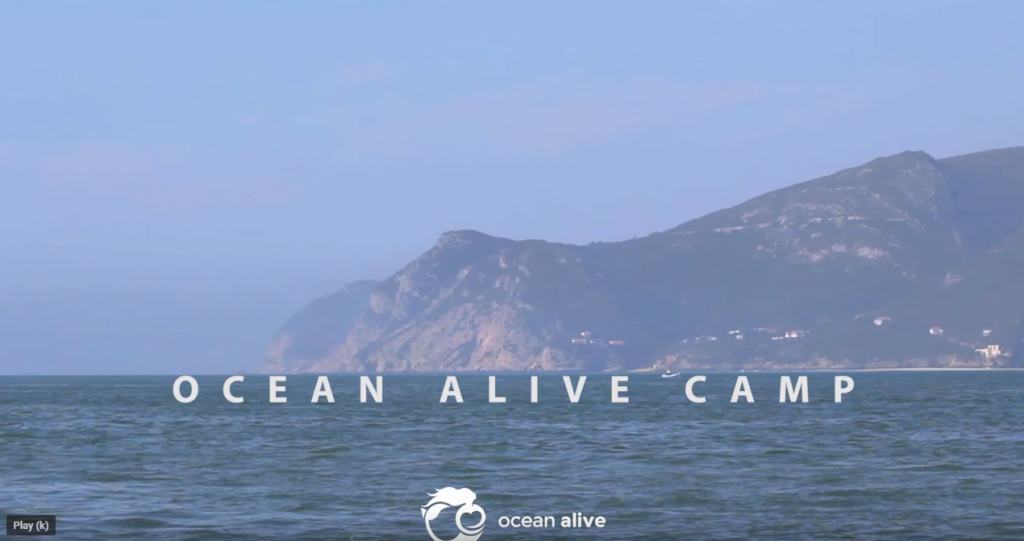 The summer course "MARINE SCIENCE AND EXPERIENTIAL LEARNING PROGRAM", is a course that results from a partnership between Ocean Alive, a Portuguese ONG (https://www.ocean-alive.org/), and the Polytechnic Institute of Setúbal (IPS).
 This summer course will be held at Setúbal, one of the most beautiful bays in the world, between the 8th and the 19th of July 2019. Setúbal is located by the Sado Estuary Nature Reserve, classified as an important area for nature conservation, and Arrábida Natural Park, a hotspot of marine biodiversity and the first marine protected area which was implemented in Portugal.
The summer course activities include lectures, hands-on lab classes, scientific protocols in marine studies, field and water activities as tools to explore marine life, and close interaction with local culture and the fishing community. Program leaders include academic teachers and passionate marine marine biologists.
This course enables participants to get 3 ECTS (credits) certificate. Attached you can find a brochure of the course containing additional information, namely in what refers to program details, fees and contacts. You can also check a video of a previous similar course here: https://www.youtube.com/watch?v=t1A_83p-1_M&feature=youtu.be  
Registration can be made using the following link, until the 15th of April 2019: https://docs.google.com/forms/d/e/1FAIpQLSehoxhvwTdOhXjGeiWadTNASo-pTxy9om4NgyEk1J27U7abZQ/viewform
Additional information: info@ocean-alive.org