Take a look at the life of our Erasmus+ Incomings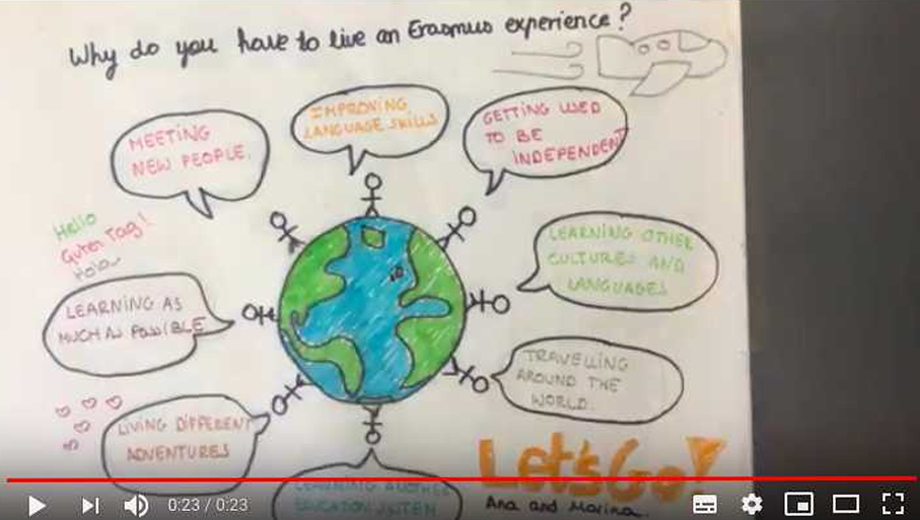 As part of their E-Portfolio, the Erasmus+ Incoming students of the University College of Teacher Education Styria had to create a stop motion video about their Erasmus life.
Here is a video made by Marina Fàbregas and Ana Romero: https://www.youtube.com/watch?v=-Lj7CsMX6_k
Marina and Ana: We would recommend to live an Erasmus experience because we are living it now and it is a really nice opportunity to discover new cultures and new places. It is also really good because we can get used to be independent and we can learn many things from the European perspective. Meeting new people and living different adventures are also a really good part of this experience!
Authors: Marina Fàbregas and Ana Romero.