Take a look at the life of our Erasmus+ Incomings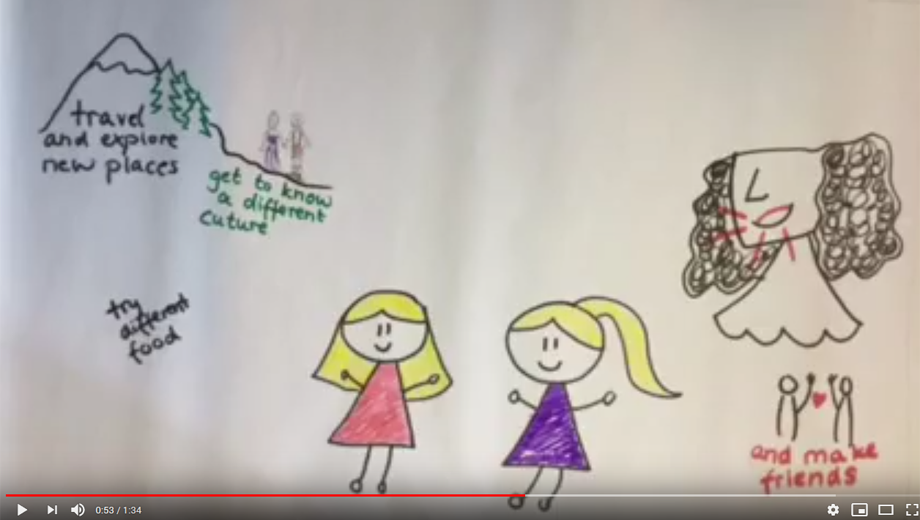 As part of their E-Portfolio, the Erasmus+ Incoming students of the University College of Teacher Education Styria had to create a stop motion video about their Erasmus life.
Here is a video made by Karolina and Silvia: https://www.youtube.com/watch?v=z37EubY_K60
Karolina and Silvia: In our stop motion film we give ten reasons why it's a great idea to study abroad (in our opinion). It is influenced by the good experiences we already made during our stay here in Graz.
Authors: Karolina and Silvia.