The ePortfolio as a tool for a new way of learning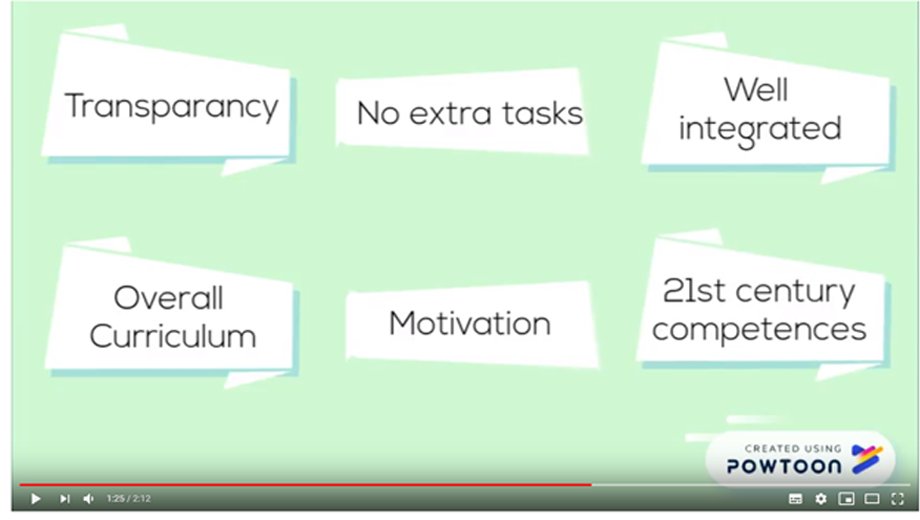 The rise of digitalization has brought to a new concept of education. Educators must focus not only on teaching concepts, but also on helping students acquire generic competences to help them grow professionally and personally in a globalized world.
In this sense, the World Wide Web allows to create a new way of teaching and learning, in which there are no time or place restrictions. Taking all of this into consideration, the bachelor program 'Biomedical Laboratory Technology' (BLT), from the University of Applied Sciences Leuven-Limburg, has developed a new curriculum in which the ePortfolio plays an important role.
Therefore, this bachelor program doesn't only focus on transferring knowledge, but also aims to help students develop some competences throughout the courses, such as teamwork, internationalization, being critical or communication. It is about learning in a challenging environment, and the ePortfolio is a useful tool to achieve that purpose.
The BLT program introduces the ePortfolio to support the whole curriculum, in order to create a connection between general and specific competences. Through tasks that deal with life phenomena, planned and organized by the students themselves under professional guidance, they will feel more motivated during the process of learning.
This ePortfolio consists of three different parts (lifelong learning, my (study) career and social responsibility) plus an overall part (my personal growth). Each part focuses on different aspects, such as following national and international seminars (lifelong learning), making personal reflections to be able to decide which studying or career path to follow (my (study) career), or carrying out different activities which involve working with other people (social responsibility). When it comes to the overall part, my personal growth, it consists of a variety of tasks to help students grow personally and be able to notice their evolution.
Here is a video of the Empowering ePortfolio Process: https://www.youtube.com/watch?v=rSR3fHaFYCo
Link to the article (pages 12 to 20):
https://www.eapril.org/sites/default/files/2019-03/Proceedings%202018%20publication.pdf