The Windesheim 2021 SDG Generation Festival – There is No Transition without Transformation: Educating for the Future We Want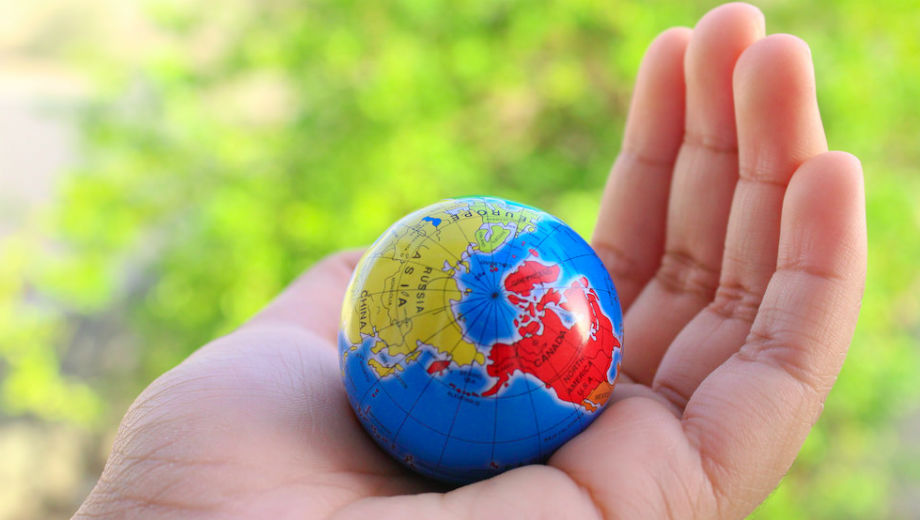 On October 11, 12 and 13, the Windesheim University of Applied Sciences will celebrate The "Sustainable Development Goals" Generation Festival. During the festival there will be different activities related to education for a sustainable future. Would you be interested in taking part in it and sharing some ideas or stories?
In the following file you will have access to information related to the topics of the festival and how to apply:
Remember to submit your forms before the 8th of July!