ToWe International Trainers' Workshop – Kingston University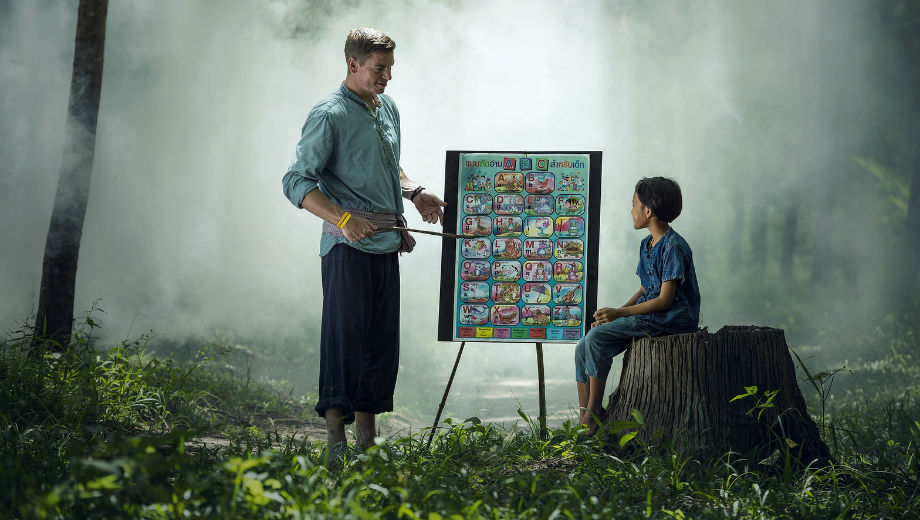 This international training event is for early years' lecturers, trainers, researchers, policy makers.
The project aims to improve the practice of early year's practitioners working with disadvantaged toddlers, in order to help them get the best start to formal education, in the hope that they will go on to maximise their potential and be active citizens in the future.
ToWe Project International Workshop Itinerary for the 15th and 16th March 2018.