VoiceS in-service course for teachers in Barcelona 2015.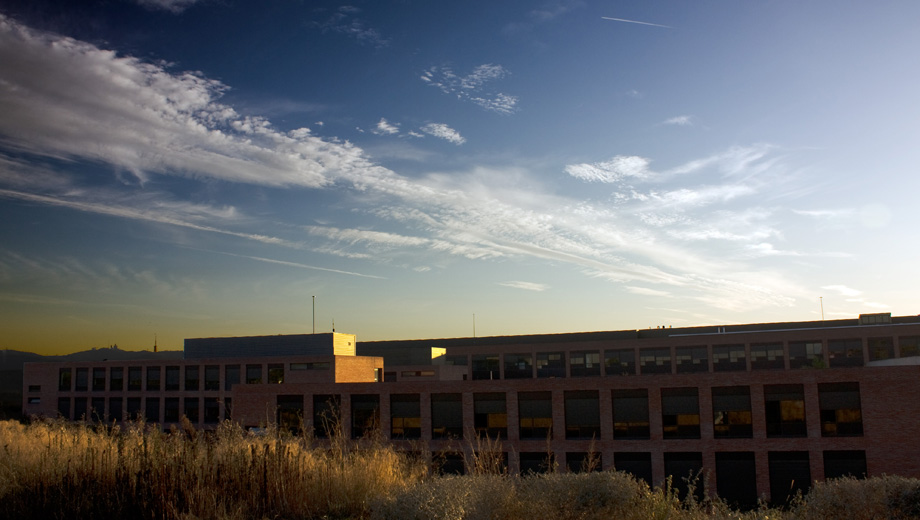 VoiceS in-service course for teachers. Apply now! Barcelona, 18-22nd of February 2015. Integrated competences for European Teachers. Giving voice(s) to culture, identity and diversity in school networking.
In 2015, the Universitat Autonoma of Barcelona will host a new edition of the VOICES inservice course addressed mainly to professionals teaching children between 8 -14 years but open to other interested educational staff.
The course will be divided in three parts: an online introduction, the face to face sessions and finally, the international projects developement. The introduction is planned as an approach to main issues through selected readings. The second part, consists of 4 days face to face sessions: lectures, debates, cultural activities, school visits and international project planning will be developed in an intense and intercultural working atmosphere. Once the course completed, participants – organised in international groups- will carry out a project in their schools within a period of three months. The development of the projects, after being analysed and written, will be edited in e-book format and uploaded to the webpage of European Teachers
Application requirements
The applicants are required to have at least five years of experience and a good level of English. If you are interesed, please contact the VoiceS Coordinator in your country.
Contact
Maria Villanueva
Faculty of Educational Sciences. Autonomous University of Barcelona
Maria.Villanueva@uab.cat
More informations
http://goo.gl/yXyaGi
The VoiceS Network on Facebook
https://www.facebook.com/european.teachers