VoiceS In-Service Courses 2015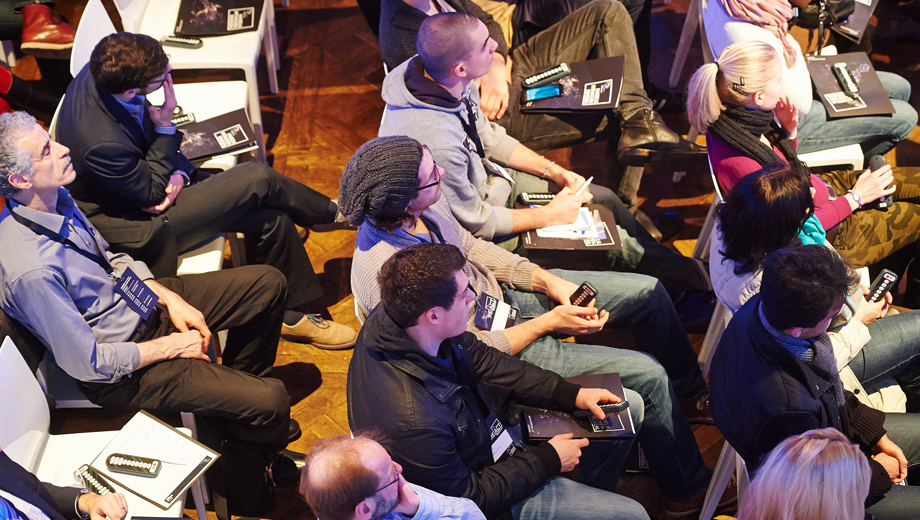 The VoiceS network organise three in-service courses for teachers: 18 to 22nd of February 2015 Barcelona, Spain; 25 to 29 March 2015 Olomouc, Czech Republic; 29th of March to 2nd of April 2015 Braga, Portugal
The courses will be based in blended learning methodology and divided in three parts. The first one will be an introductory approach to the main issues of the course; the participants will be required to log in the course area, filling in their profile, and analyse selected readings and prepare their essays before the face to face sessions.The second part of the course consist in a 6 days presential sessions with lectures, workshops, seminars, group work, cultural activities, school visits and international projects planning. Once completed, teachers – organised in international groups- will carry out a project in their own schools; these projects will be shared, analised, described and written, including visual evidences. A selection of them will be edited in e-book format and uploaded to the webpage of European Teachers.
Requirements for application
The courses are programmes addressed mainly to professionals that teach children between 8 -14 years but are open to other educational staff as pre primary educators, headteachers and school principals. The applicants are required to have at least five years of experience and a good level of english (B2 mínimum).
Application
http://www.european-teachers.eu/in-service-courses/in-service-courses-2015