VoiceS Newsletter Issue 4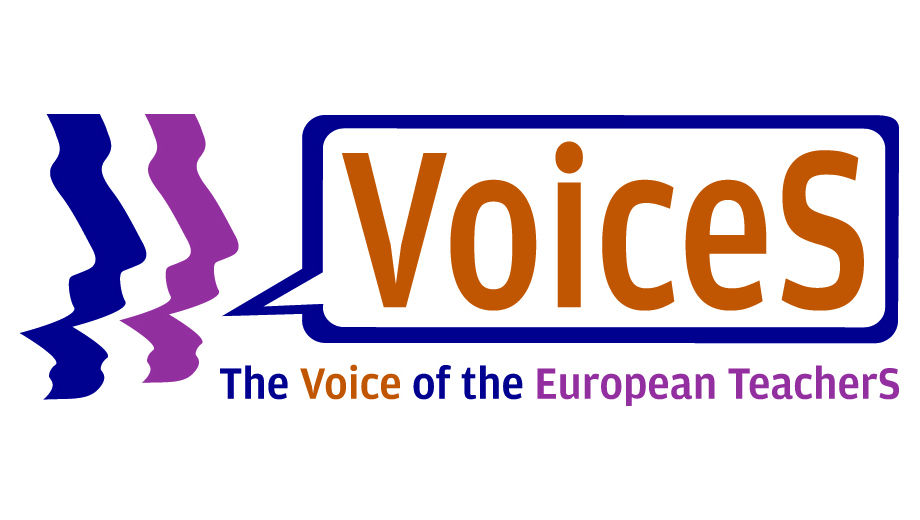 Time flies, and VoiceS is in the final half year! But once the VoiceS network is growing and growing this newsletter bring good news about the try to make it sustainable for the future. Discover how in this issue.
VoiceS mambers are also sharing with you the great experiences of projects and in-services courses developed this year. Enjoy reading!
Read online:
VoiceS Newsletter Issue 4
Download:
VoiceS Newsletter Issue 4