Why is Graz considered the bicycle friendliest city?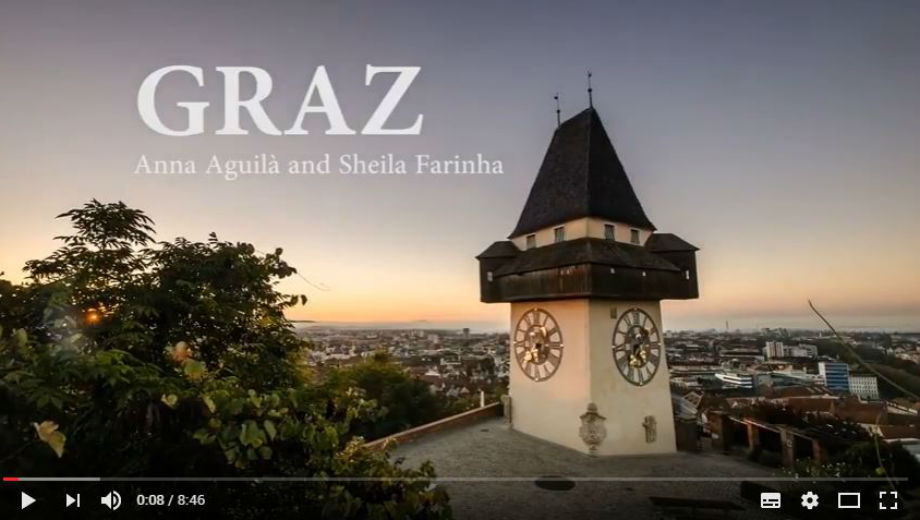 There are two girls Anna Augila and Sheila Farinha from Lleida, Spain. They spent an exciting winter semester 2016/17 as Erasmus+ students at the University College of Teacher Education Styria in Graz. They learned a lot about the city and did some research: Why is Graz considered to be the bicycle friendliest city? Do you want to know the answer?
Here is their Meet The Globe Project.
Let's check out the amazing video:
https://www.youtube.com/watch?v=KArJY4g7gtM&feature=youtu.be