Windesheim International Week!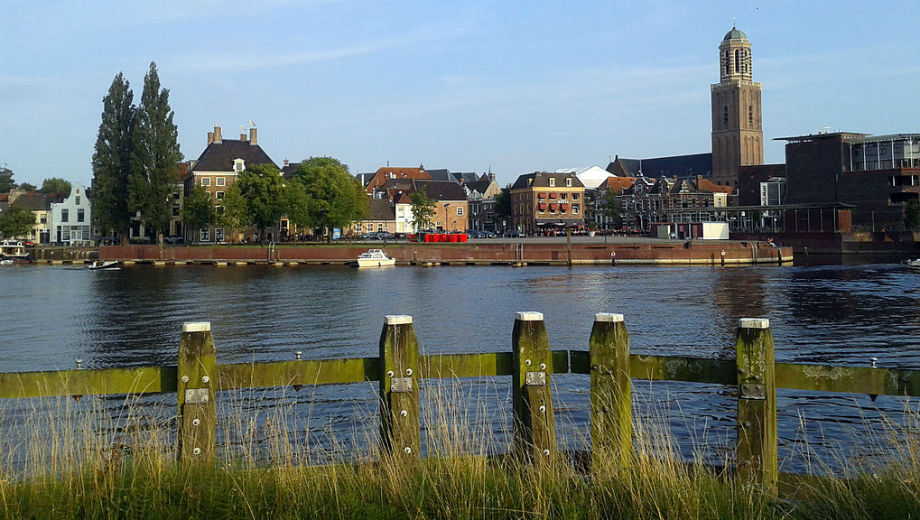 Newsflash! We are heading towards 2023 and we are happy that we can announce that the Windesheim International Week will be offered once more to you.
The Windesheim International Week will take place from April 24th – 28th 2023 in Zwolle. Apart from interesting keynotes, engaging presentations and active workshops & round table sessions every faculty at Windesheim will have its own programme based on interesting topics such as:
Future oriented and sustainable entrepreneurship – Faculty for Business, Media & Law
Technology for society & Energy Transitions – Faculty for Engineering & IT
Poverty, Migration & Intercultural competences – Faculty for Healtcare & Social Work
Quality Education & Educational Needs – Faculty for Human Movement & Education
The possibility to talk about major European topics, like inclusion and diversity, digital transformation, environment and fight against climate change & participation in democratic life, common values and civic engagement will be given.
Moreover, there are some great offers you can participate in: Get to know the beautiful campus an city and take part in one of the largest festivities in the Netherlands: Kings Day on April 27th.
Don't hesitate, sign up here! Registration deadline is: 31st January 2023.
Upon registriation you'll receive further information about logistics and programming.
If you have any questions, you can contact: internationaloffice@windesheim.nl
The original version of the invitation can be found here!