Winter school 2020 at the University of Las Palmas de Gran Canaria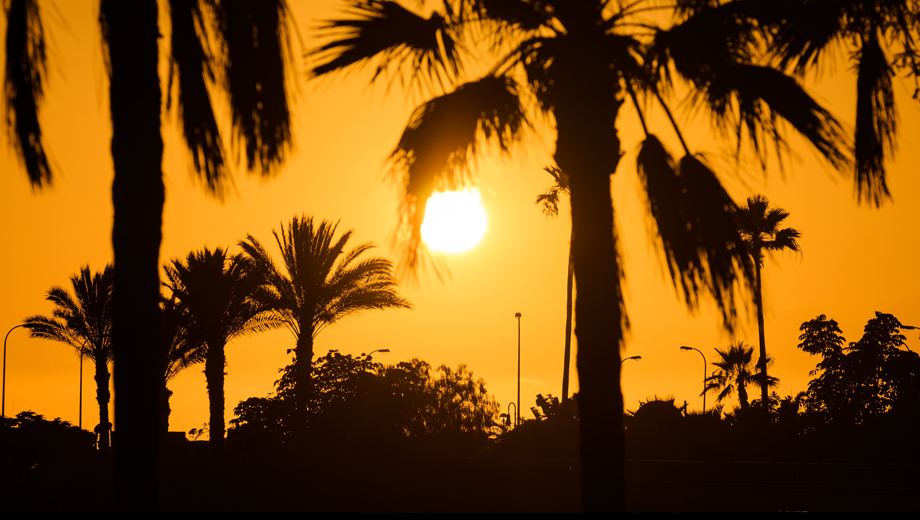 From January 13 to January 31, 2020, a winter school will be held at the University of Las Palmas de Gran Canaria, Spain.
All the students who want to learn or improve their Spanish will have the opportunity to attend a 3-week intensive program (60 hours). It consists of courses and seminars, as well as cultural and sport activities.
The fee is 980 euros and the following aspects are included in the price:
60 hours of communicative Spanish classes (4h per day) with 2 levels available: absolute beginners and false beginners (proficiency test will be conducted on the first day).
Teaching material with free Internet and a dedicated LMS (Moodle).
Accommodation.
Welcome pack.
Admission tickets to museums/tourist spots as well as participation to scheduled activities (including 2 full day field trip), and scheduled transportation (coaches).
On-Campus insurance for the period of the program (13th January – 31st January 2020).
Certificate (6 ECTS credits).
If you are interested in taking part in the course, please fill out the register form through the following link before November 15:
https://internacional.ulpgc.es/en/inscripcion-online-summer-school/#1526922844294-afae8b2d-96f6
For further questions, you can write an email to dintid@ulpgc.es and svic@ulpgc.es.