You in the European Union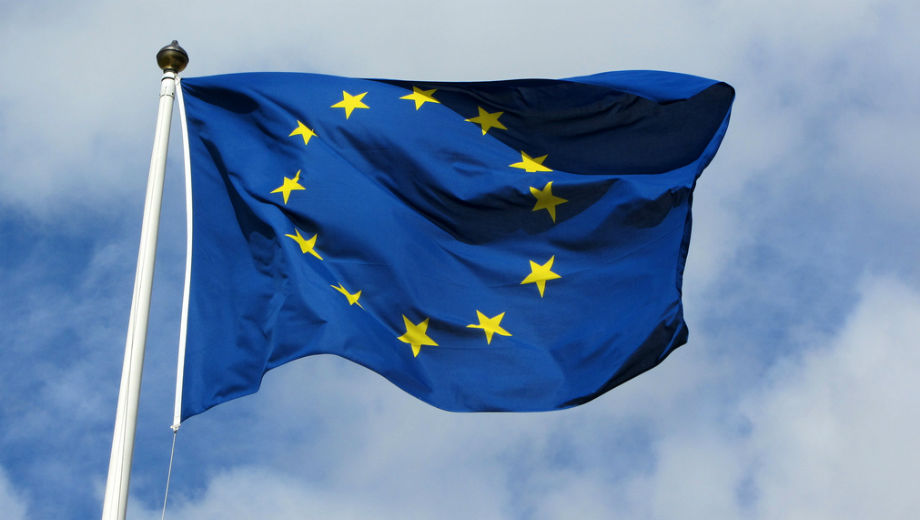 A new Eurostat has published by the European Union, where you can find out, where are you in the population of the EU. You can choose your country and you can put in your own data like gender, age etc… and you get the answers about yourself very easily. Of course you can compare the data to the other countries' data.
For example: I am a part of the 5.9% women aged 20 to 24 years old in Hungary.
Do you want to fexplore your secrets?
Use this infographic and compare yourself to the other European countries!
Let's start:
http://ec.europa.eu/eurostat/cache/infographs/youineu/index_en.html