Young people put forward their ideas for the future of Europe (New Narrative for Europe)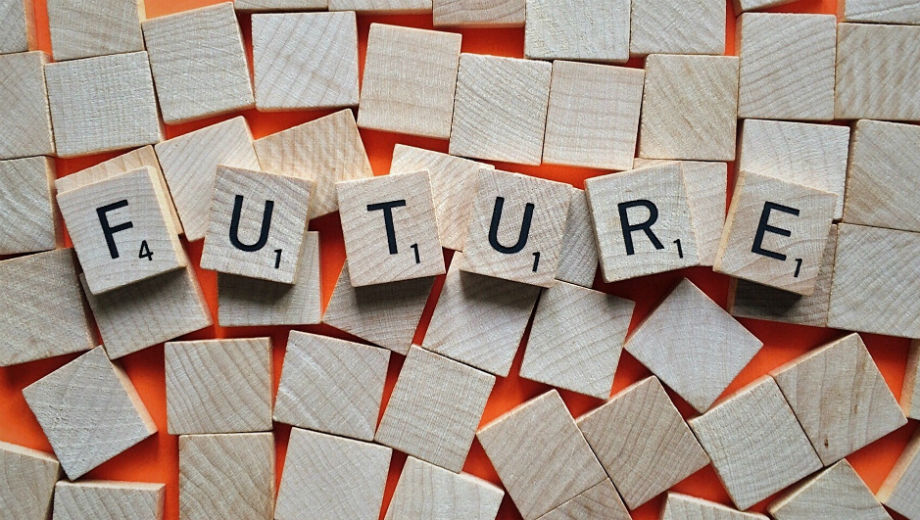 Today, 100 young people from across Europe are presenting their concrete ideas on how to give Europe a bright future, following discussions in the context of the New Narrative for Europe initiative. These recommendations come alongside the results of a new Eurobarometer survey, which shows that youth participation in voluntary activities, organizations and elections has increased over the past years.
The closing event of the New Narrative for Europe initiative, took place in Brussels. The project reached as many as 62,000 young people through a series of debates taking place Europe-wide. As a result, young people put forward twelve concrete ideas for Europe's future.