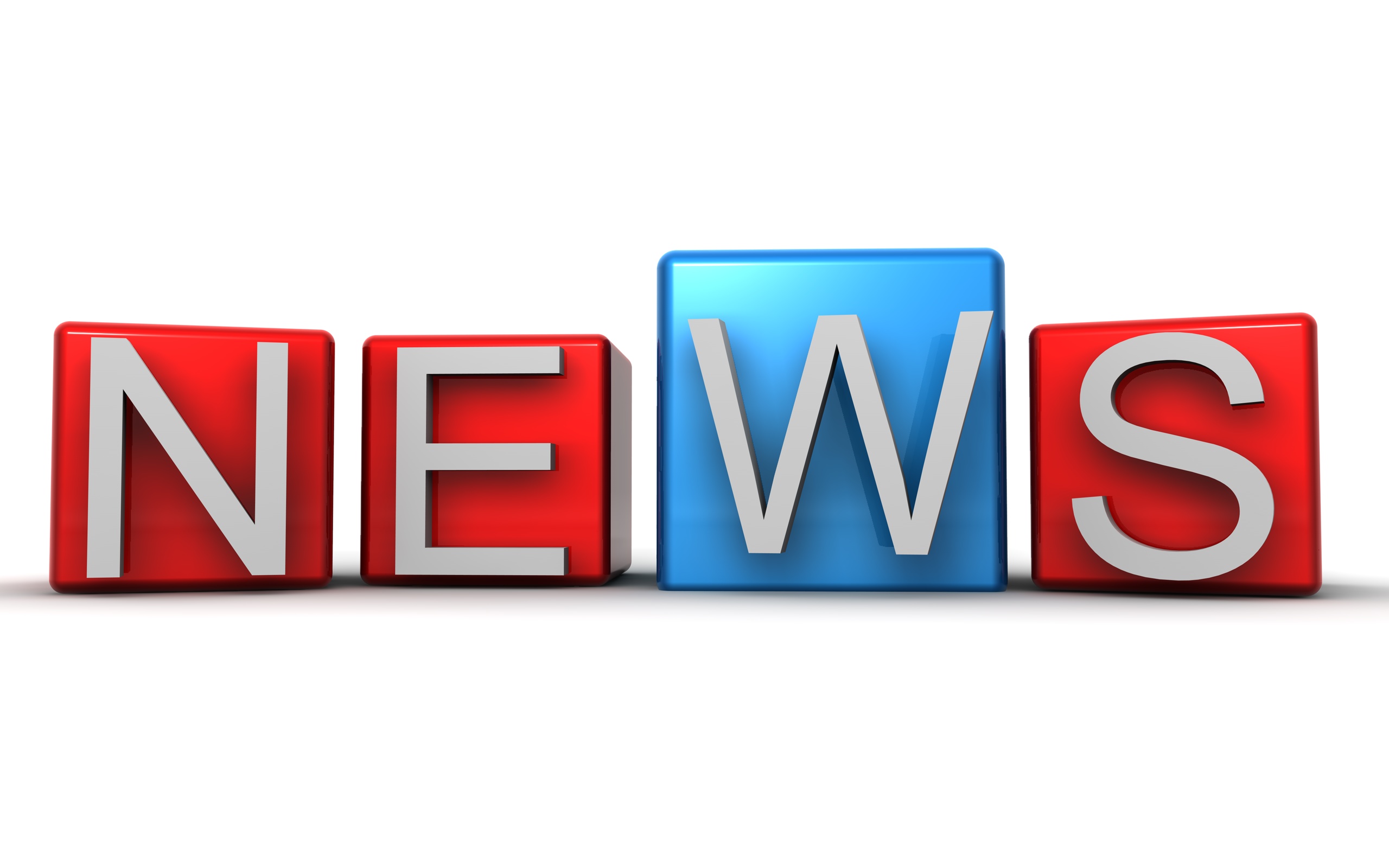 Nachfolgend finden Sie ein pdf-Dokument mit dem EHR-Update Dezember 2021. Weitere Informationen finden Sie unter www.bmbwf.gv.at.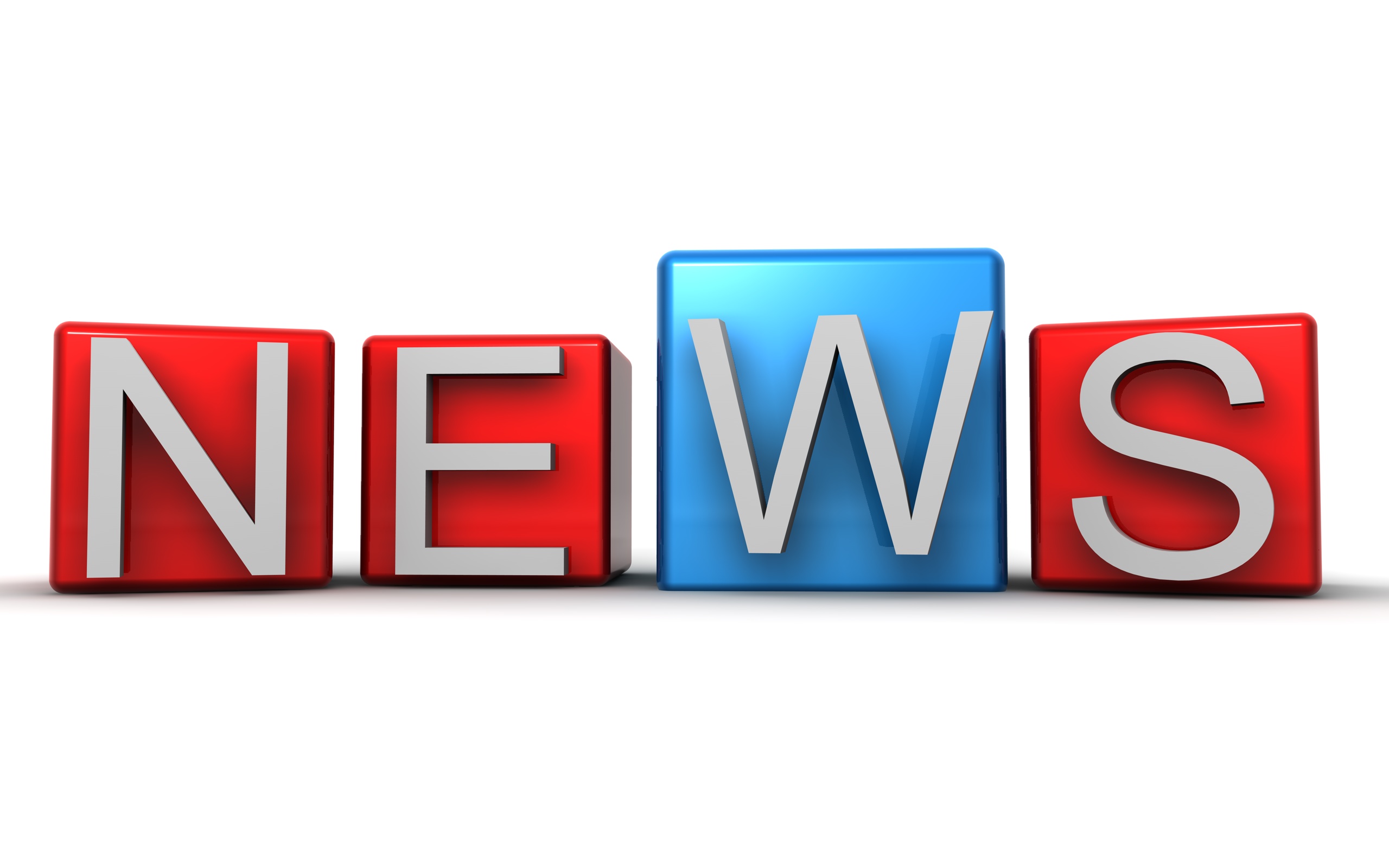 🙌 Get ready for the EMINENT Conference: is digital education a key to inclusive future? The European Schoolnet Teachers' Newsletter offers the following information: Annual conference EMINENT 2021 Conference Hashtag: #EMINENT2021Date and Venue: 7 December 2021, OnlineProgramme: Find out more information in the conference programme. EVENTS Rethinking sound in the classroom Addressing climate crisis at school – Join […]
The new Erasmus+ programme has been aproved. On its aim of promoting international education and training experiences, in the following seven years (2021-2027) the programme will have double the funding compared to the previous period (2014-2020). Besides, new advances are coming in this period.